Our Services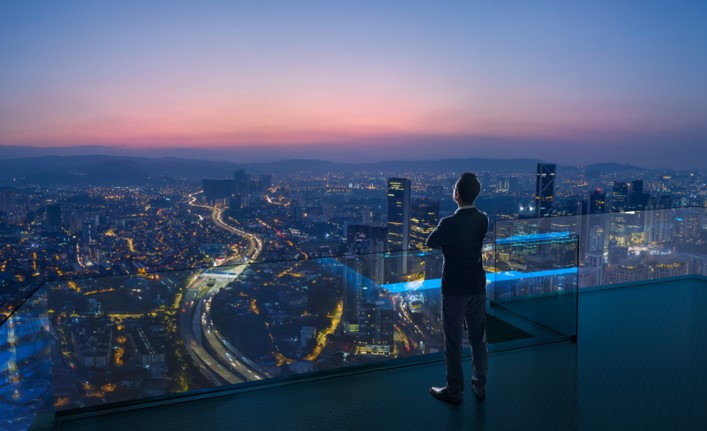 Whether you are in need of professional wealth management services, financial planning services, or want to scale your business, we can help! We pride ourselves on working with our clients, collaboratively, through every step of the process, to ensure satisfaction, effectiveness, and understanding throughout each engagement.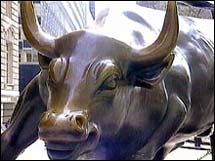 Wealth Management
Allen Wealth Management creates a customized portfolio for each client, based on a collaborative effort, working one-on-one with the client, to understand all aspects of the client's specific needs, wants, objectives, and risk tolerance. This collaborative process is fundamental to our approach, and is essential to ensure that the most effective portfolio strategy is developed, that the client fully understands the reasons for all decisions regarding the management of the portfolio, and that the portfolio continues to represent the clients wishes over time.
What sets Allen Wealth Management apart from virtually all other investment management firms is that we combine the financial planning process and the investment management process into one, seamless, highly effective financial strategy for our clients. Although clients can choose to engage AWM for financial planning services, or for investment management services, independently, the combination of these two services offers powerful synergies for our clients. By combining financial planning to create a comprehensive financial plan for the client, with our suite of innovative and effective investment management strategies, AWM provides a holistic approach, a 'Total Financial Management Solution' for our clients.

Financial Planning
The old saying; If you fail to plan, you plan to fail, has never been more relevant than when discussion one's financial health and future. Everyone, regardless of age, income level, assets, liabilities, career, education, family structure, investment objectives, etc., needs a financial plan!
Allen Wealth Management provides comprehensive financial planning services. Whether you need just a few hours of our time to develop a basic budget or savings plan, or you need a Personal CFO serving as a single point of contact to coordinate all of your financial matters on an ongoing basis, we can help! A fully customized, intuitive financial plan will serve as your detailed road map, leading you directly to your long-term financial goals and objectives.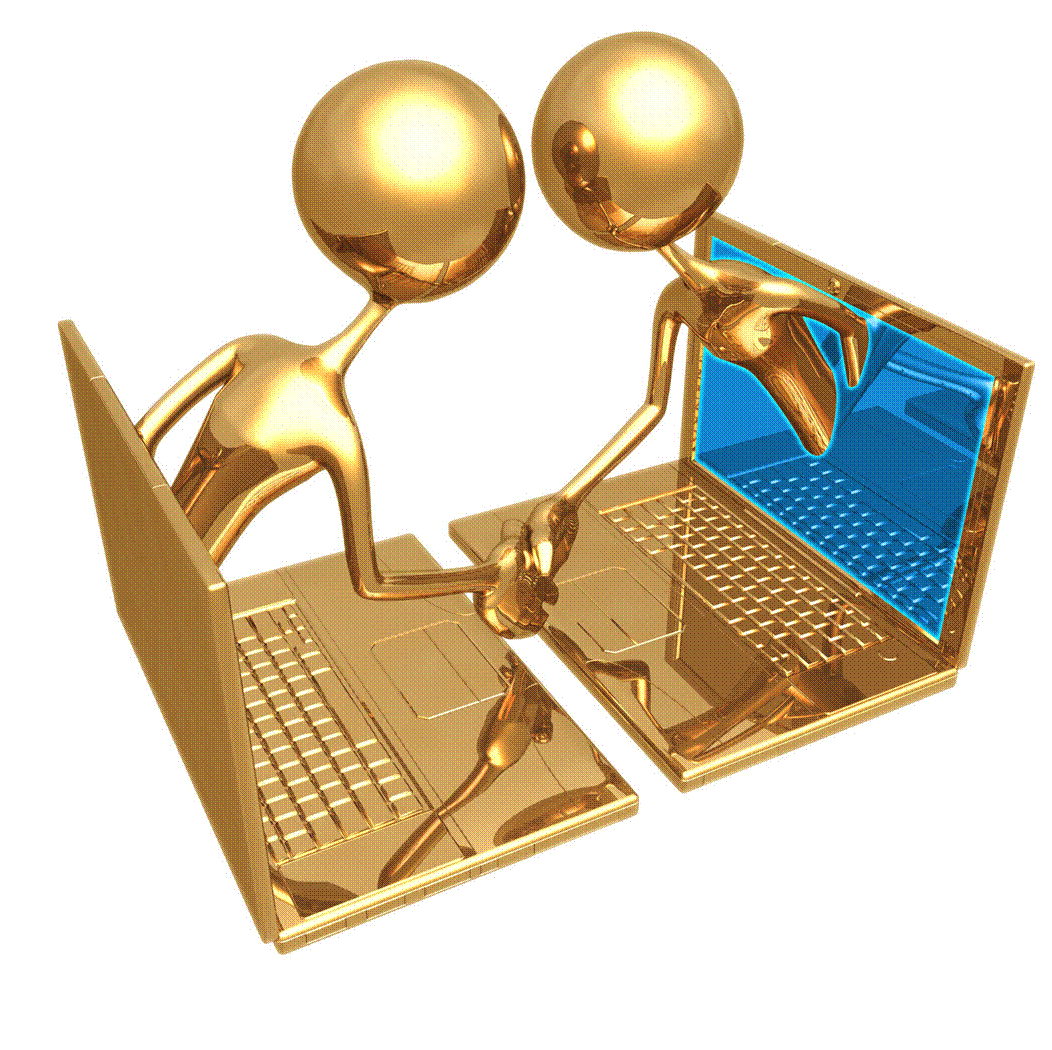 Business Consulting
Just as every individual should have a financial plan, every business should have a business plan. For startups, this is mandatory, if entrepreneurs are attempting to secure funding. Even if no funding is needed, however, every entrepreneur should have a business plan/strategic plan, which includes well-defined objectives and milestones, along with a complete and detailed financial model.
AWM has extensive expertise in accounting and finance support, strategic planning, business plan writing and financial modeling, and direct support through CFO services – interim, consulting, fractional, and full-time CFO support..
Our President has more than 30 years of investment banking/funding experience. He can assist your company, especially if it is a startup or early-stage business, with the funding process, and providing strategic planning guidance to help scale your company to profitability and to a successful exit.